Get Ready for Oscar!
Here are a few essentials for an award-winning Oscar night …
1. A Printable Oscar Ballot…(click here)
2. Predictions using data-mining to help win  your Oscar Pool
3. A guide to the best pizza delivery  in Los Angeles…be sure to order early!
4. Information on Oscar-related road closures around Hollywood (click photo for info)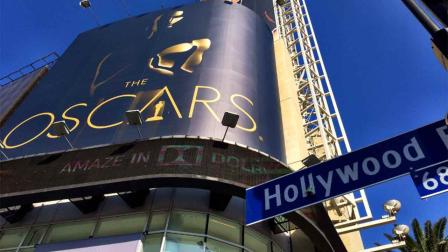 Enjoy the show!
Categories: Uncategorized | Tags: Delivery food los angeles, Heather & Learka, Los Angeles Real Estate, Teles, The Academy Awards, The Oscars | Permalink